BC Guided Hunting, Exceptional Hunting Adventures
We offer a premier hunting experience in Northern British Columbia.
We provide guide and outfitter service in Northern British Columbia. We have a high success rate on all our BC Hunting species. Our area is filled with big game animals including: Moose, Grizzly & Black Bears, Mountain Goats, Stone Sheep, Caribou & Timber Wolves.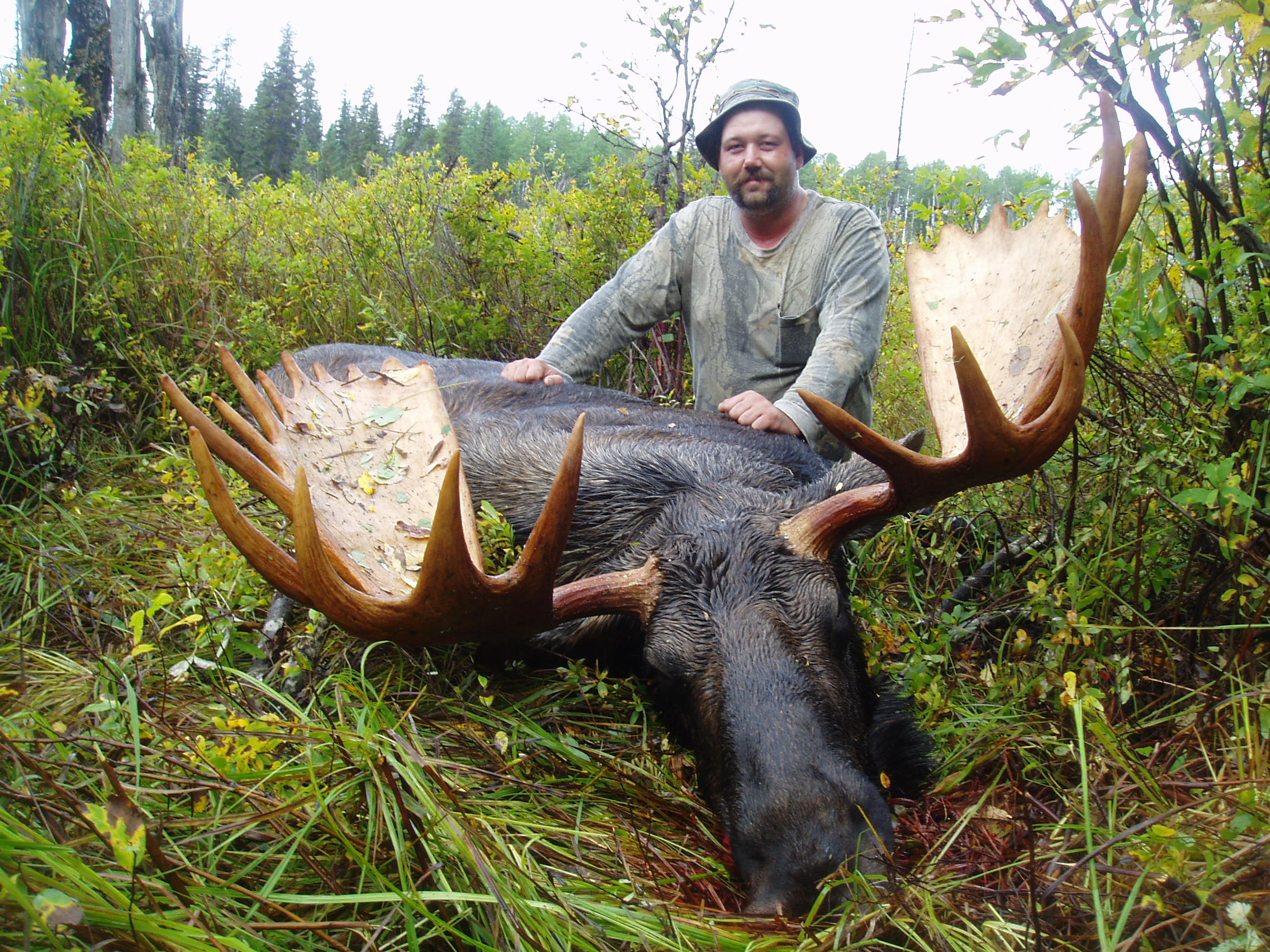 You won't find any better hunting opportunities all wrapped up in one Northern British Columbia setting. We offer fly-in hunts to remote locations, lodge based hunting for all the comforts of home and pack-horse trips during the summer. We have two main territories with main base and satellite camps.
Questions? Call:
Clint: 250-842-6011 or Allan: 250-877-1409
Featured BC Hunt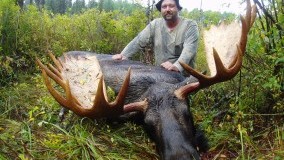 Remote wilderness moose hunt. Experience a real wilderness adventure in the back country of northern British Columbia.
Testimonials
Just a short note to thank you for looking after me so well during my stay with you. You are very good at your chosen profession and I was suitably impressed with your safety and the excellent
D. I. (Ian) Hay
BC Hunting News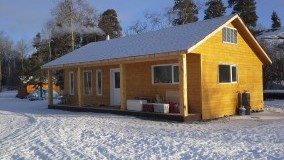 New Cook house at IRR
New cook house at Indian River Ranch