Video Gallery
Northern BC Stone Sheep Hunt
Northern BC Moose Hunt
BC Mountain Caribou Hunt
2013 BC Guided Hunting Season
More Hunting Clips
BC Guide Hunting Clips
Featured BC Hunt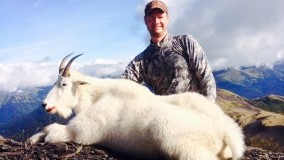 Testimonials
I have enjoyed the best hunting trip in my life. I am in love with BC, what a place, what mountains and lakes. The time that we expend with Grahame and Sam was incredible. Hunting, playing cards,
Cristóbal Mazariegos
BC Hunting News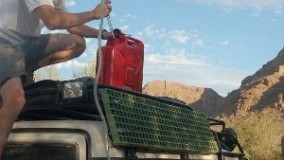 Best new product ever. A must see.
Don't like conventional gas cans. You need one of these.