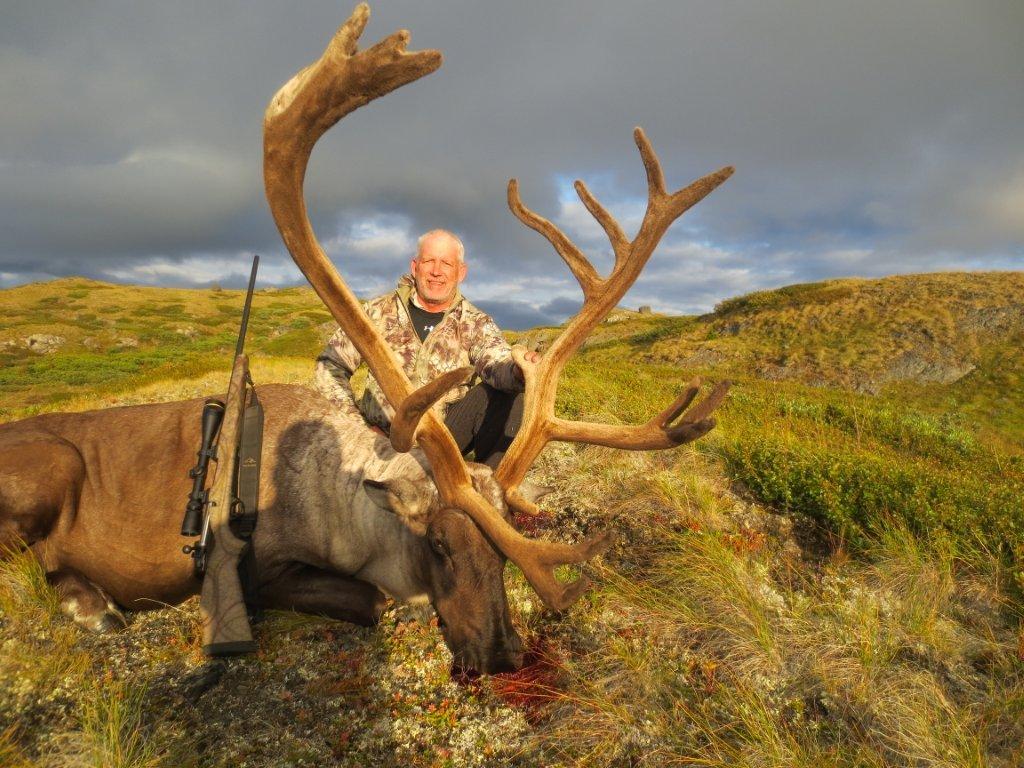 Caribou Hunts
Relative of the Woodland & Barren ground caribou, our Mountain Caribou score anywhere between 330 to 400. Our hunters have been 98% successful on caribou.
Our Mountain Caribou season runs from August 15th to October 15th.
Caribou hunts are fly-in hunts only. The best option for caribou is a mid August to the end of September. If you are interested in bagging 2 species on one hunt this caribou hunt is an excellent choice to combine with a mountain goat or moose hunt.
Questions? Call:
Clint: 250-842-6011 or Allan: 250-877-1409
---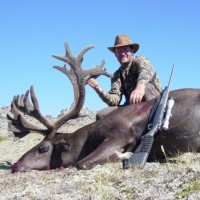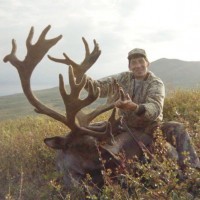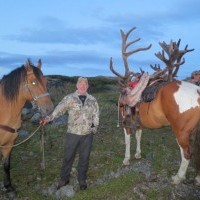 Featured BC Hunt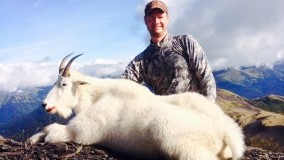 Available mid September 2016, Combination Moose and Mountain goat hunt from one of our best remote fly-in camps. This is a backpack hunt that produces great billies and big bulls from our Skeena area. Only 2 spots available.
Testimonials
Just a short note to thank you for looking after me so well during my stay with you. You are very good at your chosen profession and I was suitably impressed with your safety and the excellent
D. I. (Ian) Hay
Featured Products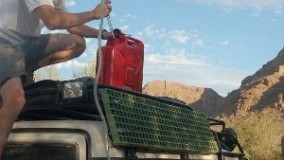 Best new product ever. A must see.
Don't like conventional gas cans. You need one of these.