BC Guided Hunting, Exceptional Hunting Adventures
We offer a premier hunting experience in Northern British Columbia.
We provide guide and outfitter service in Northern British Columbia. We have a high success rate on all our BC Hunting species. Our area is filled with big game animals including: Moose, Grizzly & Black Bears, Mountain Goats, Stone Sheep, Caribou & Timber Wolves.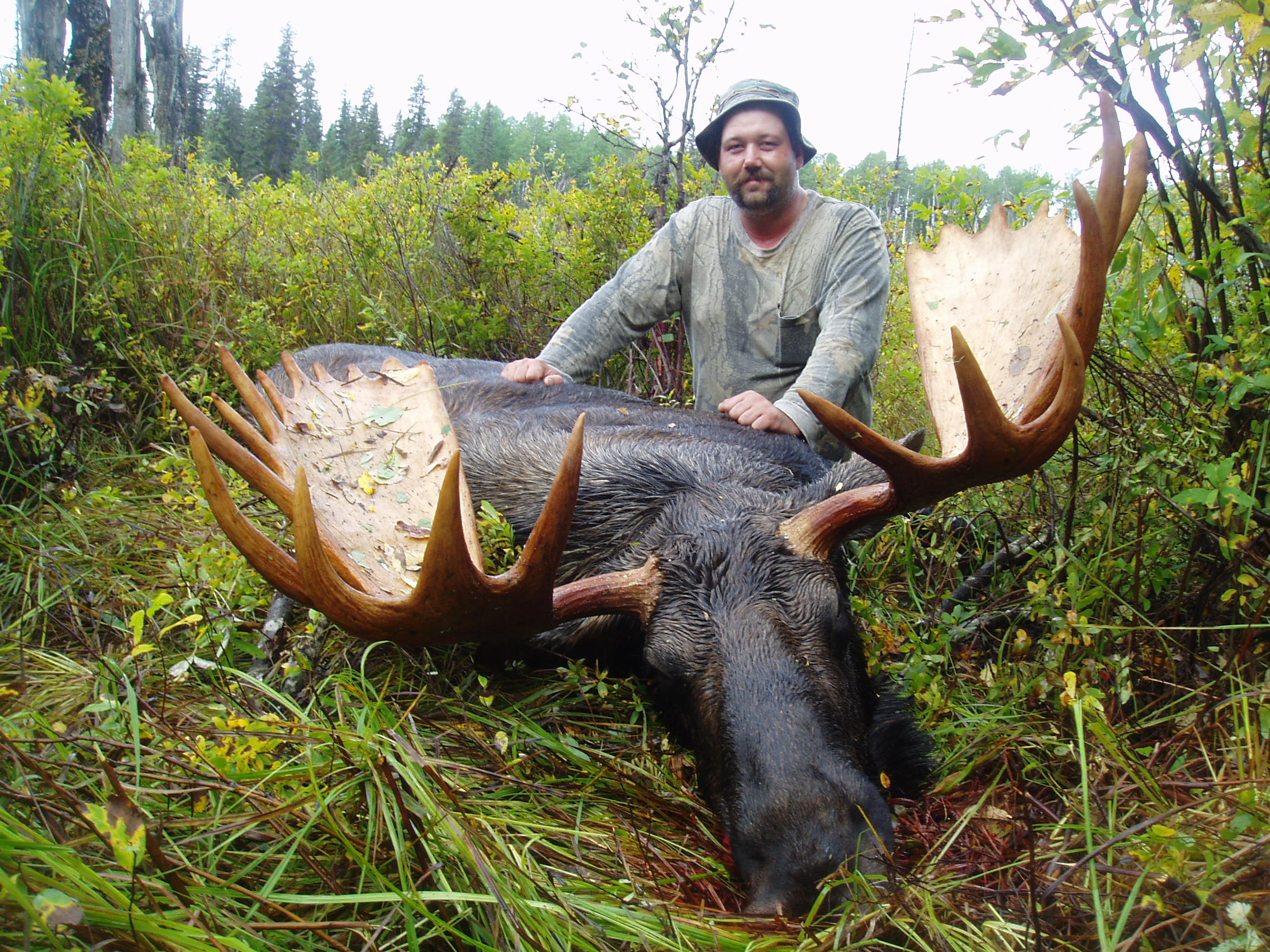 You won't find any better hunting opportunities all wrapped up in one Northern British Columbia setting. We offer fly-in hunts to remote locations, lodge based hunting for all the comforts of home and pack-horse trips during the summer. We have two main territories with main base and satellite camps.
Questions? Call:
Clint: 250-842-6011 or Allan: 250-877-1409
Featured BC Hunt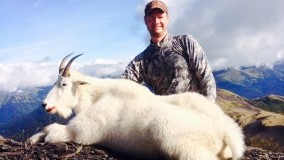 Testimonials
He is an exceptional outfitter with a relentless drive to succeed and committed to providing the very best experience available. I look forward to many more hunts with Clint.
Neil Mefford
BC Hunting News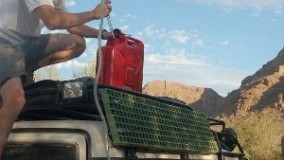 Best new product ever. A must see.
Don't like conventional gas cans. You need one of these.