Video Gallery
Funny sustainable food video
Funny farming video
Calling all Bears
Hunting bears with Predator Nations Fred Eichler, FoxPro and Kispiox Valley Outfitters
Northern BC Moose Hunt
BC Mountain Caribou Hunt
2013 BC Guided Hunting Season
More Hunting Clips
BC Guide Hunting Clips
Featured BC Hunt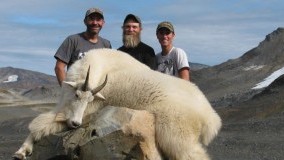 Backpack into the wilderness, enjoy your surroundings, bring out your inner adventurer,
Testimonials
I wanted to take a moment to again thank you for what can only be described as truly the "hunt of a lifetime". That is an often over used phrase, but in this case it is completely accurate. To take
Bob R.
Featured Products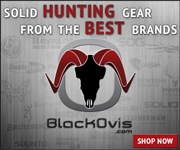 Quality Gear for Your Hunt
Don't have everything on your gear list. Everything you'll need for your next hunt is available right here...Buy the latest greatest hunting gear for your next hunting trip. Everything from socks to optics.