Video Gallery
Lynx hunt
Winter 2016 Lynx hunt
Funny sustainable food video
Funny farming video
Calling all Bears
Hunting bears with Predator Nations Fred Eichler, FoxPro and Kispiox Valley Outfitters
Northern BC Moose Hunt
BC Mountain Caribou Hunt
2013 BC Guided Hunting Season
More Hunting Clips
BC Guide Hunting Clips
Featured BC Hunt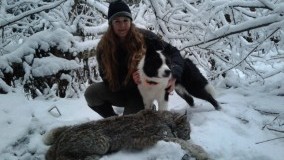 Fun, exciting hunt. Lots of action. Come enjoy BC in December.
Testimonials
Tim and I had a good trip home but its back to the rat race. I had an awesome time and loved everyone I met out there. Looking forward to coming again soon. Here are a few pictures and I have more to
Nick
Featured Products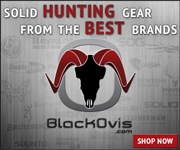 Quality Gear for Your Hunt
Don't have everything on your gear list. Everything you'll need for your next hunt is available right here...Buy the latest greatest hunting gear for your next hunting trip. Everything from socks to optics.