BC Hunting Trips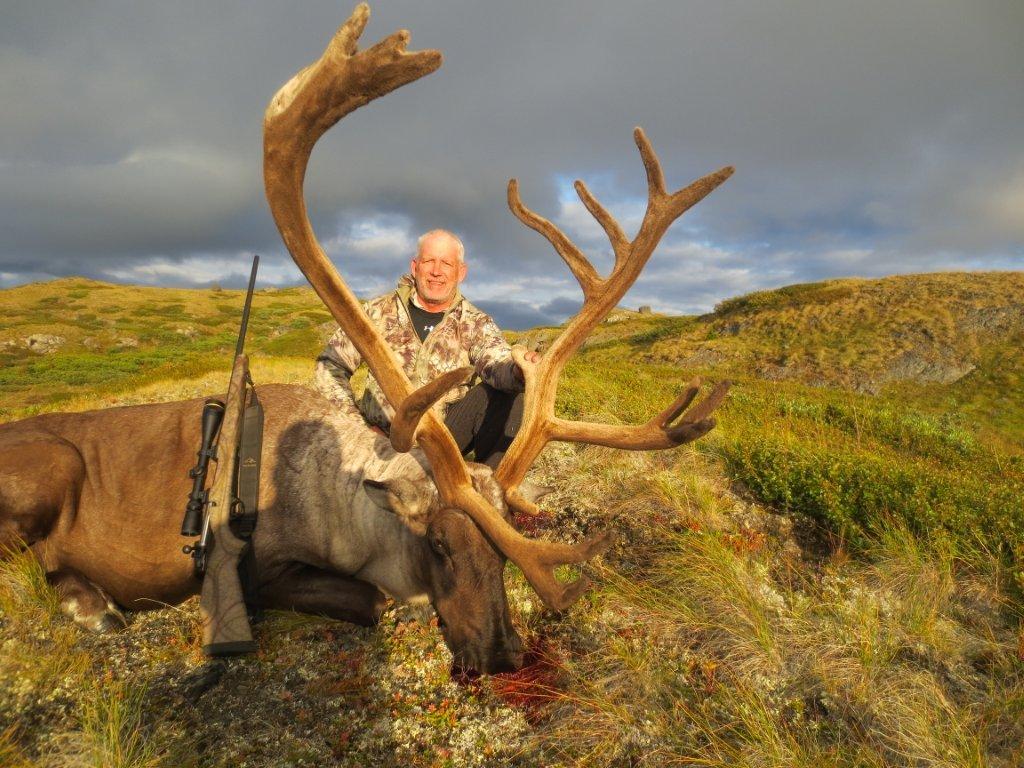 Caribou Hunts
Relative of the Woodland & Barren ground caribou, our Mountain Caribou score anywhere between 330 to 400. Our hunters have been 98% successful on caribou.
Our Mountain Caribou season runs from August 15th to October 15th.
Caribou hunts are fly-in hunts only. The best option for caribou is a mid August to the end of September. If you are interested in bagging 2 species on one hunt this caribou hunt is an excellent choice to combine with a mountain goat or moose hunt.
Questions? Call:
Clint: 250-847-3480 or Allan: 250-877-1409
---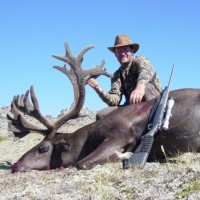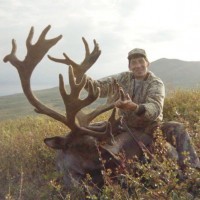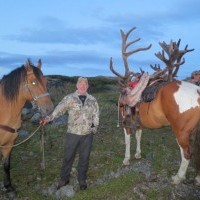 Featured BC Hunt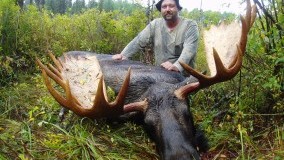 Tent camp Trophy moose hunt. Experience a real wilderness adventure in the back country of northern British Columbia.
Testimonials
I have enjoyed the best hunting trip in my life. I am in love with BC, what a place, what mountains and lakes. The time that we expend with Grahame and Sam was incredible. Hunting, playing cards,
Cristóbal Mazariegos
BC Hunting News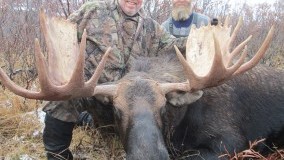 2013 wrap up
Well, we have finished up another fall season. We had a great year in both our Indian River Ranch and Kispiox Valley area.