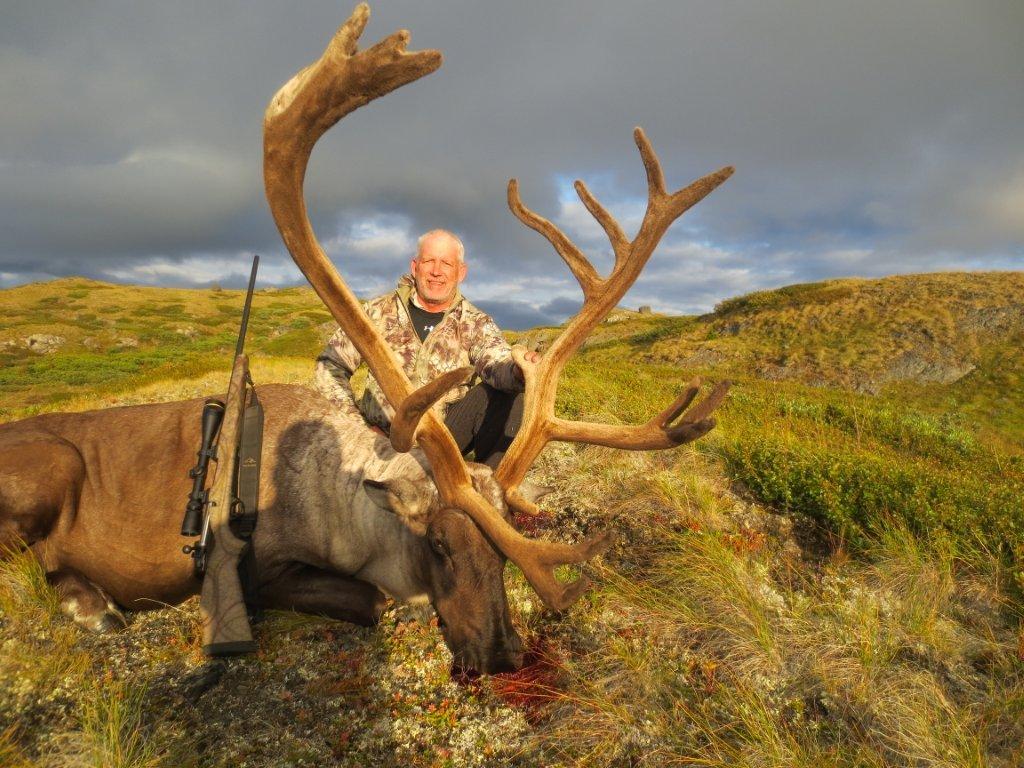 Caribou Hunts
Relative of the Woodland & Barren ground caribou, our Mountain Caribou score anywhere between 330 to 400. Our hunters have been 98% successful on caribou.
Our Mountain Caribou season runs from August 15th to October 15th.
Caribou hunts are fly-in hunts only. The best option for caribou is a mid August to the end of September. If you are interested in bagging 2 species on one hunt this caribou hunt is an excellent choice to combine with a mountain goat or moose hunt.
Questions? Call:
Clint: 250-842-6011 or Allan: 250-877-1409
---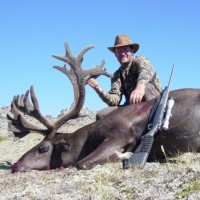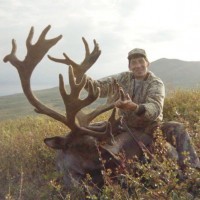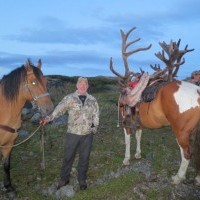 Featured BC Hunt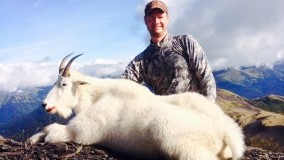 Testimonials
He is an exceptional outfitter with a relentless drive to succeed and committed to providing the very best experience available. I look forward to many more hunts with Clint.
Neil Mefford
BC Hunting News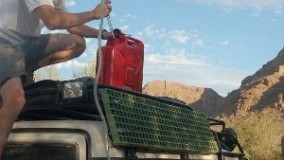 Best new product ever. A must see.
Don't like conventional gas cans. You need one of these.