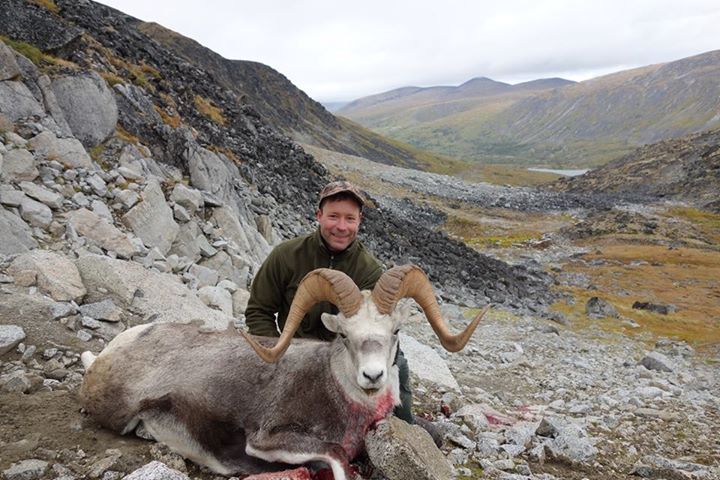 Stone Sheep Hunts
Our sheep hunts are done in the Cassiar mountains. Our rams average 38 inches and have a variety of colors. Sheep hunts involve a lot of patience and glassing with binoculars and spotting scopes, so high quality optics are a must. Average shots are 250 yards but clients are advised to know the capabilities of their rifle out to 500 yards. On 90% of sheep hunts we do most of the work with horses. Sheep are found in mountainous terrain so walking on this hunt is inevitable.
Sheep camps are outfitted with frame cabins, a few with wall tents. On occasion if warranted we will spike out with smaller tents.
We do our sheep hunts August 1st through mid September.
Questions? Call:
Clint: 250-842-6011 or Allan: 250-877-1409
---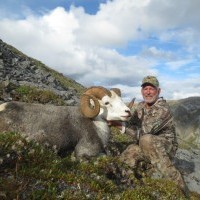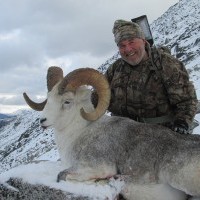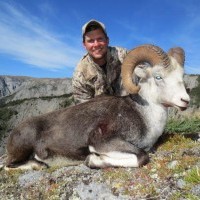 Featured BC Hunt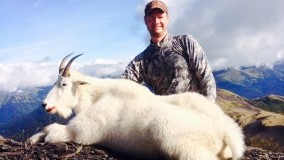 Testimonials
I wanted to take a moment to again thank you for what can only be described as truly the "hunt of a lifetime". That is an often over used phrase, but in this case it is completely accurate. To take
Bob R.
BC Hunting News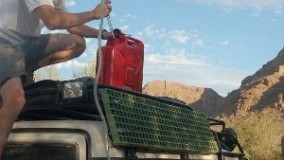 Best new product ever. A must see.
Don't like conventional gas cans. You need one of these.