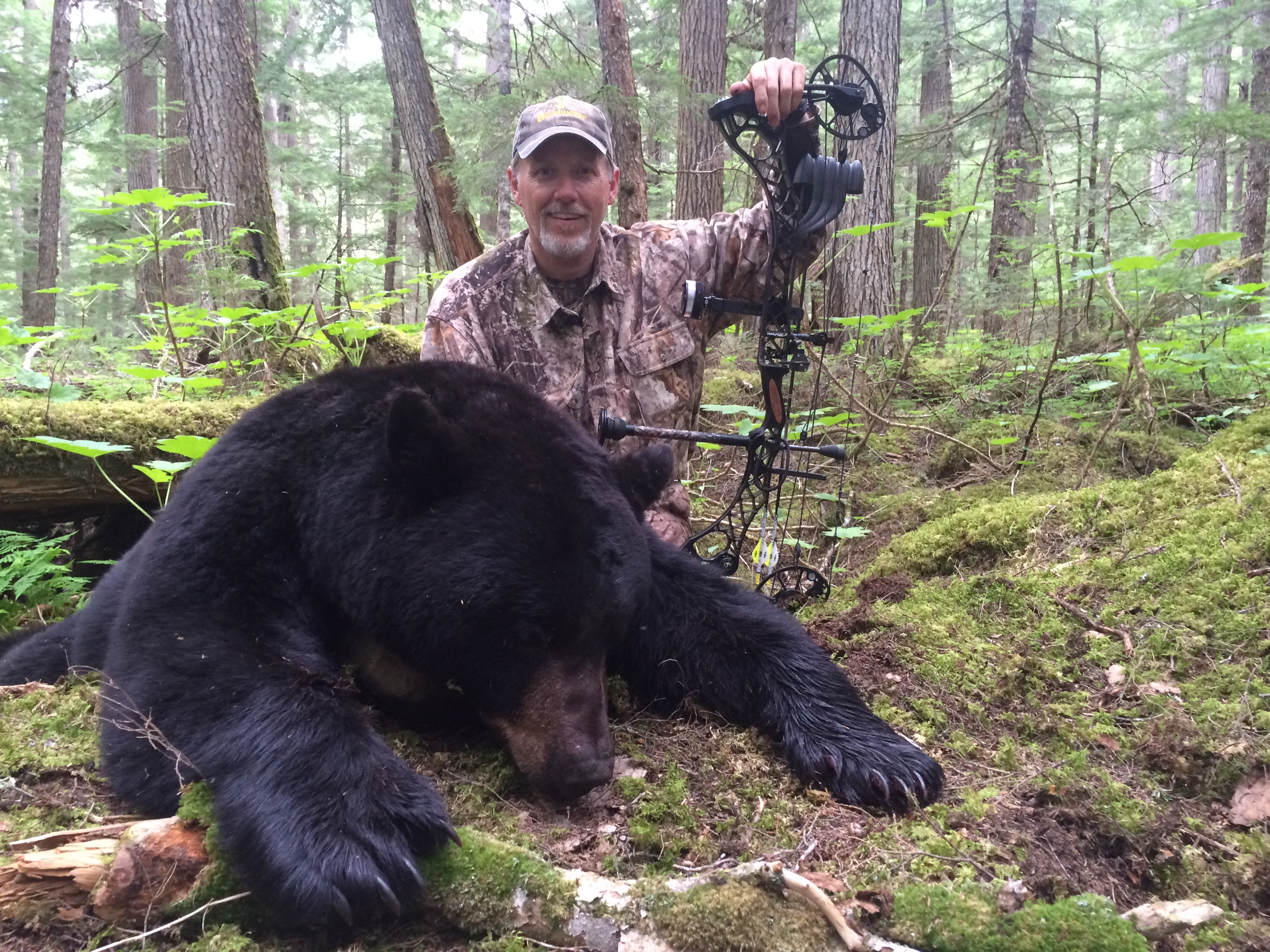 2017 Spring Black Bear
2017 Spring Black Bear Hunt.
Mid May to mid June is prime time for blackbear hunting in our area and we only have 2 spots for up to 4 hunters left available.
This 6 day hunt is all inclusive from Smithers BC. for only $5250 1x1 and $4200 per hunter for 2x1. Includes tag, license fees and tax.
Bears from 6 to 7 foot sq. Archery hunters welcome.
100% success!!
Questions? Call:
Clint: 250-842-6011
Featured BC Hunt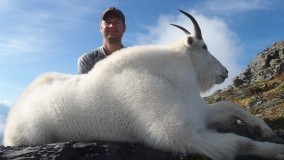 Testimonials
I had the caribou officially scored by a Boone and Crockett measurer. He grossed just under 420 and nets 407. Hell of a bull! Thanks for the memories. Take care,
Zach, Montana
Featured Products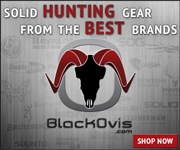 Quality Gear for Your Hunt
Don't have everything on your gear list. Everything you'll need for your next hunt is available right here...Buy the latest greatest hunting gear for your next hunting trip. Everything from socks to optics.