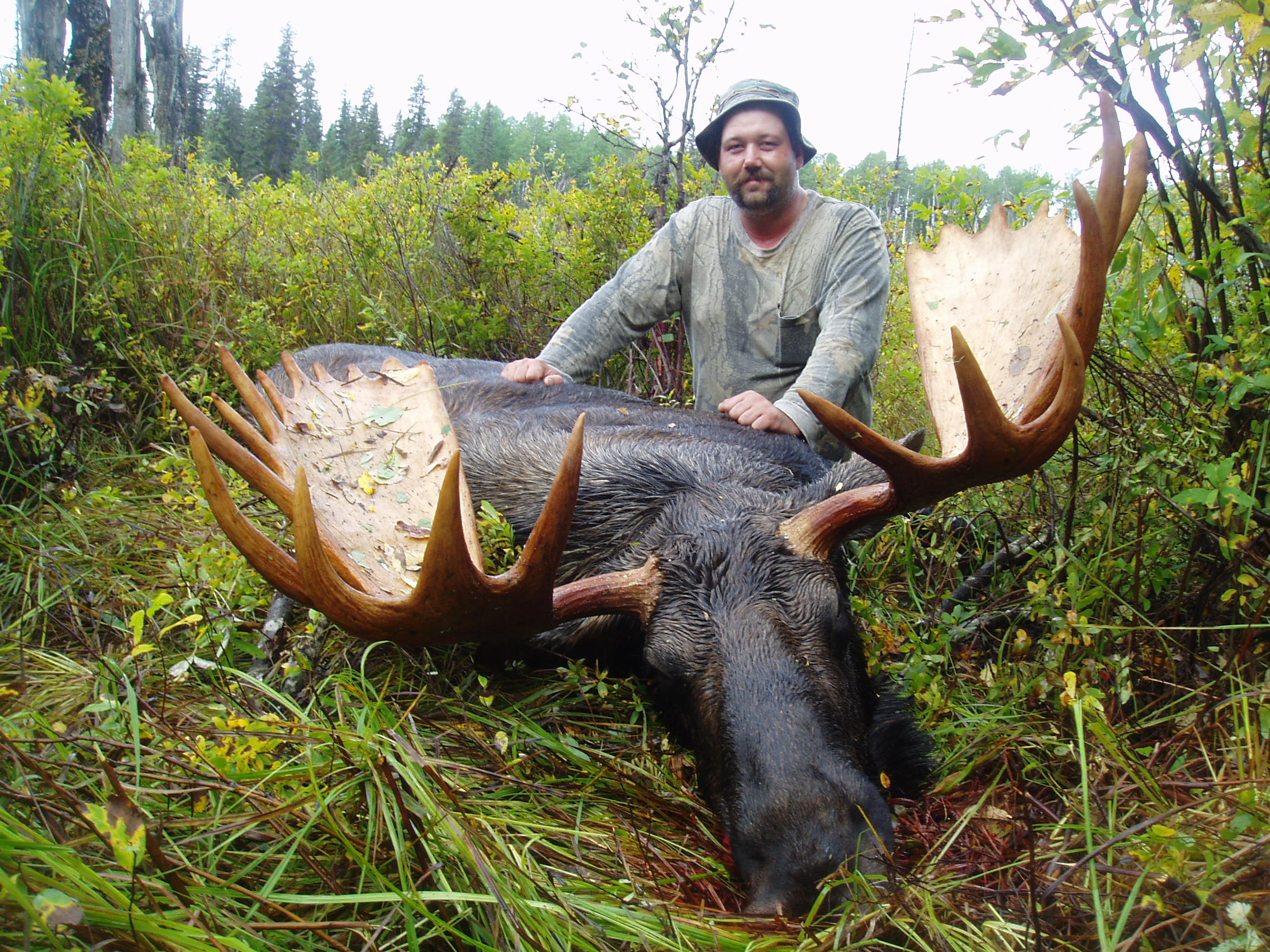 Moose hunts
Trophy moose hunt.
Hunt the remote wilderness of northern B.C.
$9500 2x1

Limited spots available for 2016. Call now to book your hunt.
Whether its a meat moose from our Skeena area or a Trophy quality bull from our northern Skeena area, we have what you are looking for. We have moose hunts for all abilities and skill levels.
Questions? Call:
Clint: 250-842-6011 or Allan: 250-877-1409
Featured BC Hunt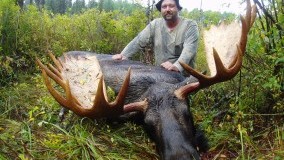 Remote wilderness moose hunt. Experience a real wilderness adventure in the back country of northern British Columbia.
Testimonials
I wanted to take a moment to again thank you for what can only be described as truly the "hunt of a lifetime". That is an often over used phrase, but in this case it is completely accurate. To take
Bob R.
BC Hunting News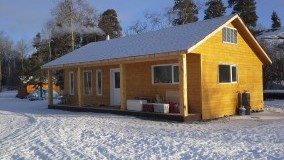 New Cook house at IRR
New cook house at Indian River Ranch