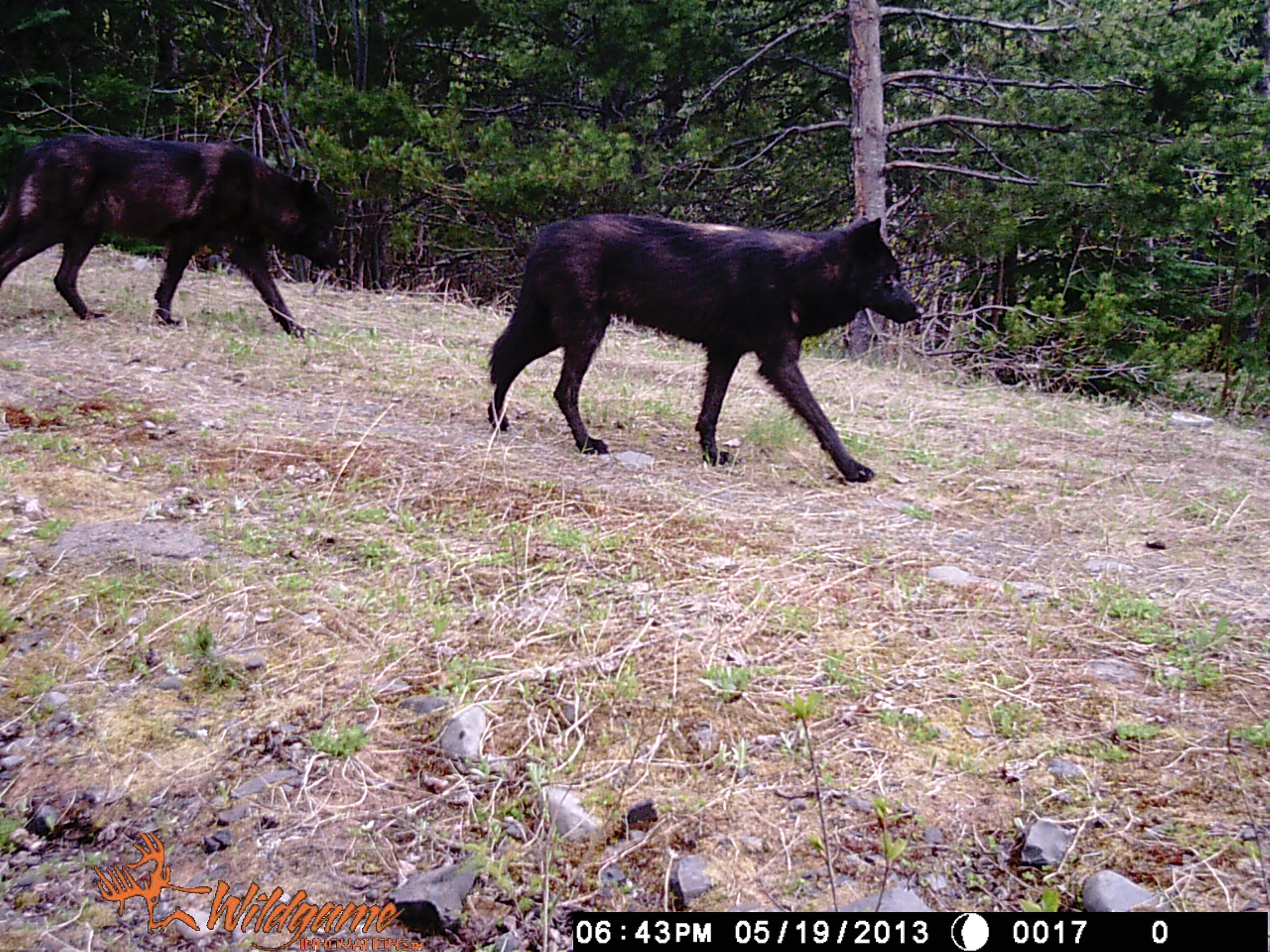 2013 spring bear hunt
We finished up our 2013 spring black bear hunt with great success.
This spring during our black bear hunts we saw a lot of bears. It was slow the first 2 weeks and then it was like someone flipped a switch and there were bears everywhere.
We were 100% successful on opportunity and 90% successful on harvest. There were a few missed opportunities and some bears that we turned down looking for King Kong.
All in all everyone had a great time and went home happy. Some guys were lucky enough to see the rare kermode bear while out hunting. For those who don't know what a kermode is , it is a black bear that has a recessive gene that turns it white. NOT an albino, it is a white black bear.
Moose sign this spring was awesome, it should be a great fall season. We set up a trail camera for a few days and picked up some pictures of a pack of black wolves. Wolf hunt anyone?
Can't wait for next season. Give us a call and book a spring bear hunt. We have some openings left for 2014 and are looking to be full by January.
Clint
250-847-3480
Questions? Call:
Clint: 250-842-6011
Featured BC Hunt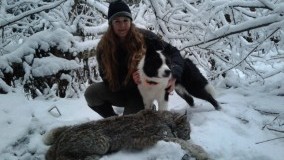 Fun, exciting hunt. Lots of action. Come enjoy BC in December.
Testimonials
Clint, Just wanted to say thanks again for another wonderful hunt and also for the special hospitality I've become accustomed to over the years with Kispiox Valley Outfitters. This was the 6th hunt
James G
Featured Products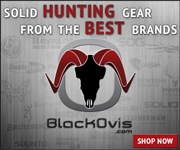 Quality Gear for Your Hunt
Don't have everything on your gear list. Everything you'll need for your next hunt is available right here...Buy the latest greatest hunting gear for your next hunting trip. Everything from socks to optics.