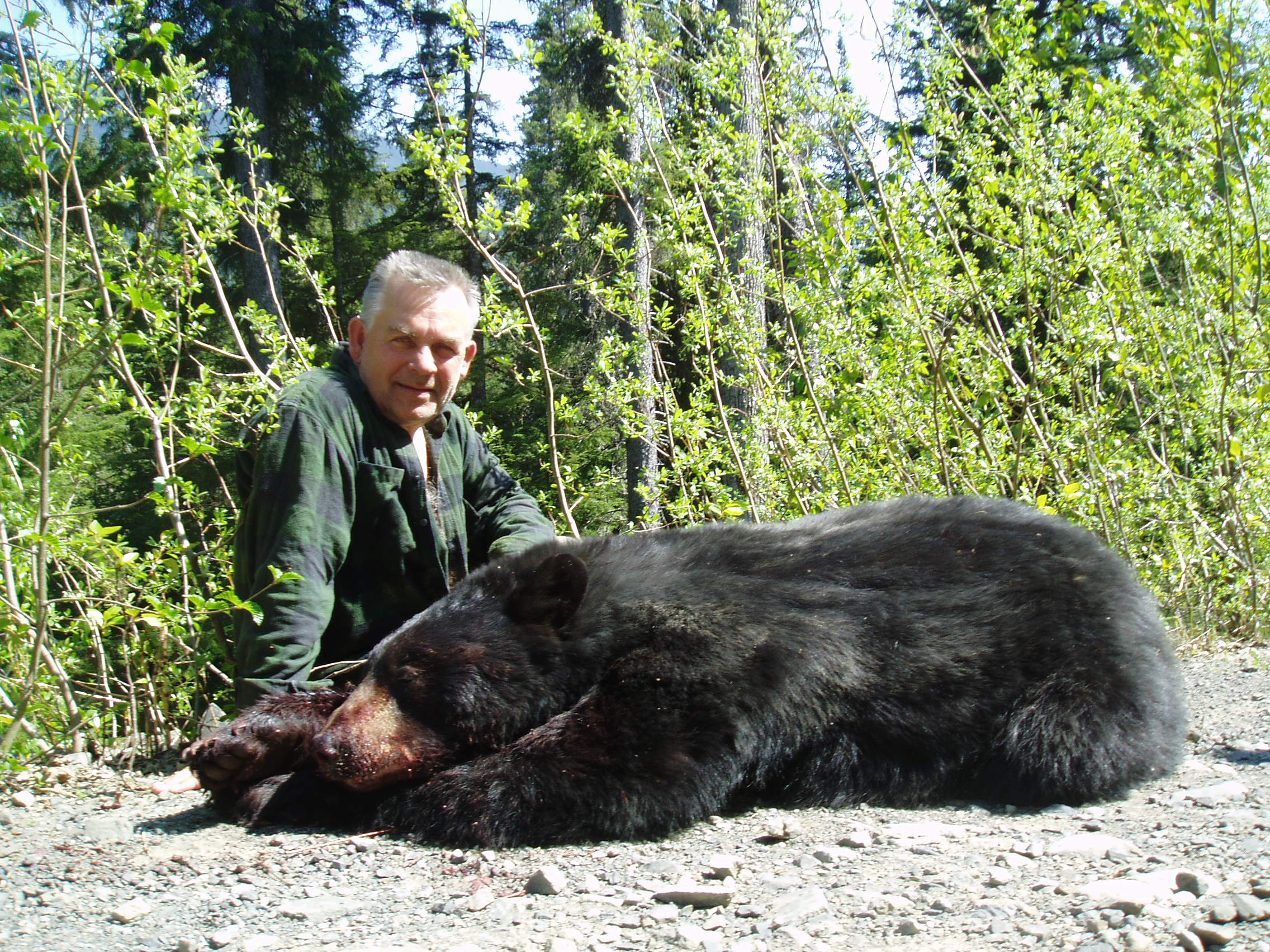 Spring bear hunts
We are pretty excited to start off our season with some spring bear hunts.
These hunts have been very popular this year and we are expecting a full camp for the better part of the season.
We'll post new pictures as we have time during the season and I'm sure there'll be some exciting stories to share also.
I've put out a couple of trail cameras and will post any cool pictures from those as well.
Give us a call if you want to do a last minute spring bear hunt or if you want to book a spot for 2014.
Questions? Call:
Clint: 250-842-6011 or Allan: 250-877-1409
Featured BC Hunt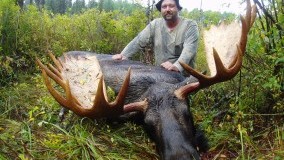 Remote wilderness moose hunt. Experience a real wilderness adventure in the back country of northern British Columbia.
Testimonials
I have enjoyed the best hunting trip in my life. I am in love with BC, what a place, what mountains and lakes. The time that we expend with Grahame and Sam was incredible. Hunting, playing cards,
Cristóbal Mazariegos
BC Hunting News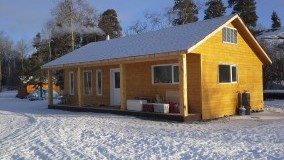 New Cook house at IRR
New cook house at Indian River Ranch