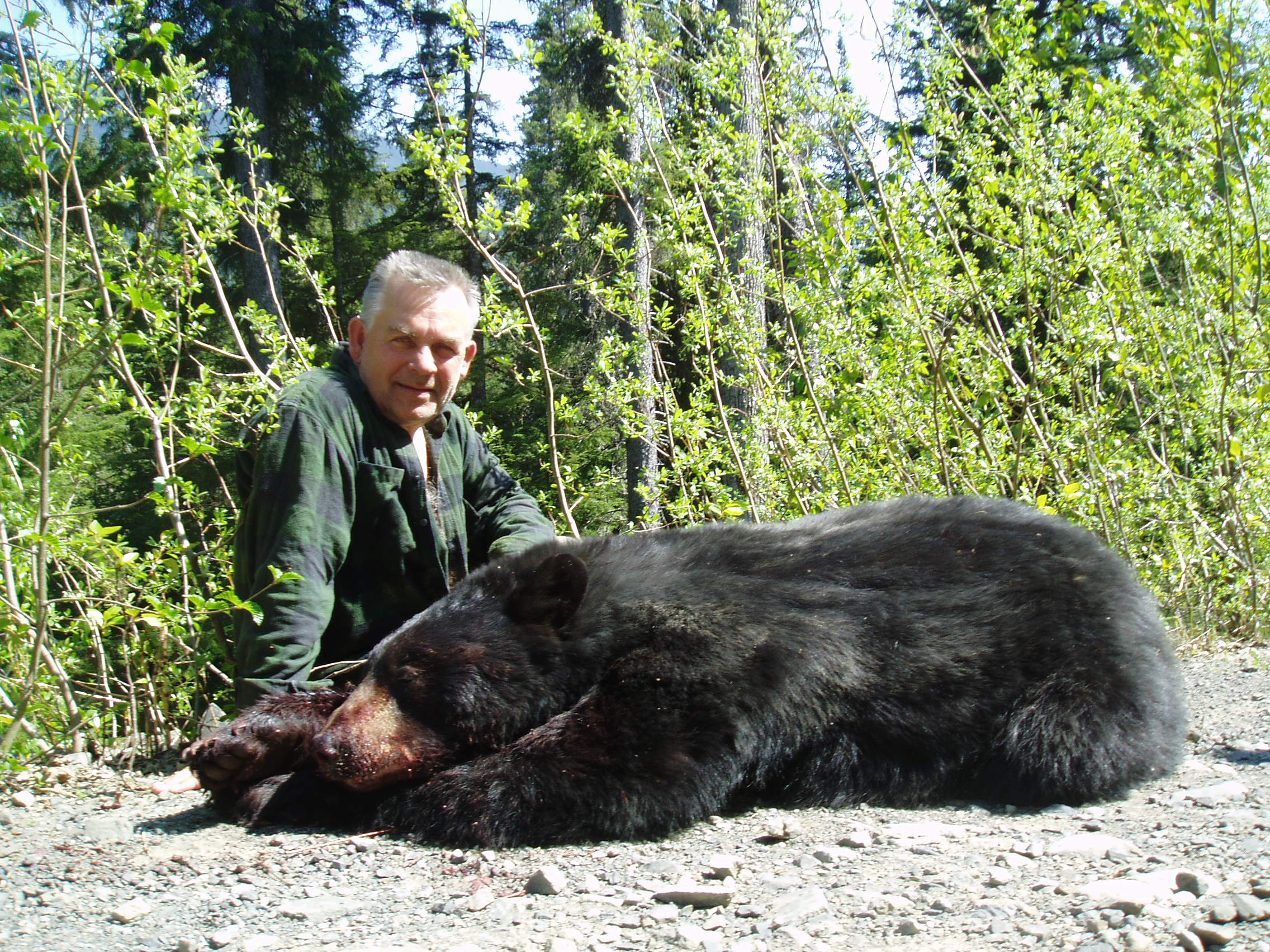 Spring bear hunts
We are pretty excited to start off our season with some spring bear hunts.
These hunts have been very popular this year and we are expecting a full camp for the better part of the season.
We'll post new pictures as we have time during the season and I'm sure there'll be some exciting stories to share also.
I've put out a couple of trail cameras and will post any cool pictures from those as well.
Give us a call if you want to do a last minute spring bear hunt or if you want to book a spot for 2014.
Questions? Call:
Clint: 250-842-6011
Featured BC Hunt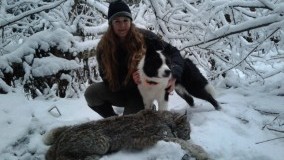 Fun, exciting hunt. Lots of action. Come enjoy BC in December.
Testimonials
Clint, Thanks again for a hunt of a lifetime! I haven't stopped thinking about the hunts since I got home! If you need a reference I'd be glad to help out, I attached a few pics. Thanks again for
Justin Sandlin
Featured Products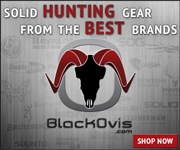 Quality Gear for Your Hunt
Don't have everything on your gear list. Everything you'll need for your next hunt is available right here...Buy the latest greatest hunting gear for your next hunting trip. Everything from socks to optics.